We are a Pathfinder 2nd Edition actual play podcast going through the Age Of Ashes adventure path by Paizo, Inc. Just beer drinkin', whiskey sippin' adults playing make believe.
Find us on social media for updates!
Latest Episodes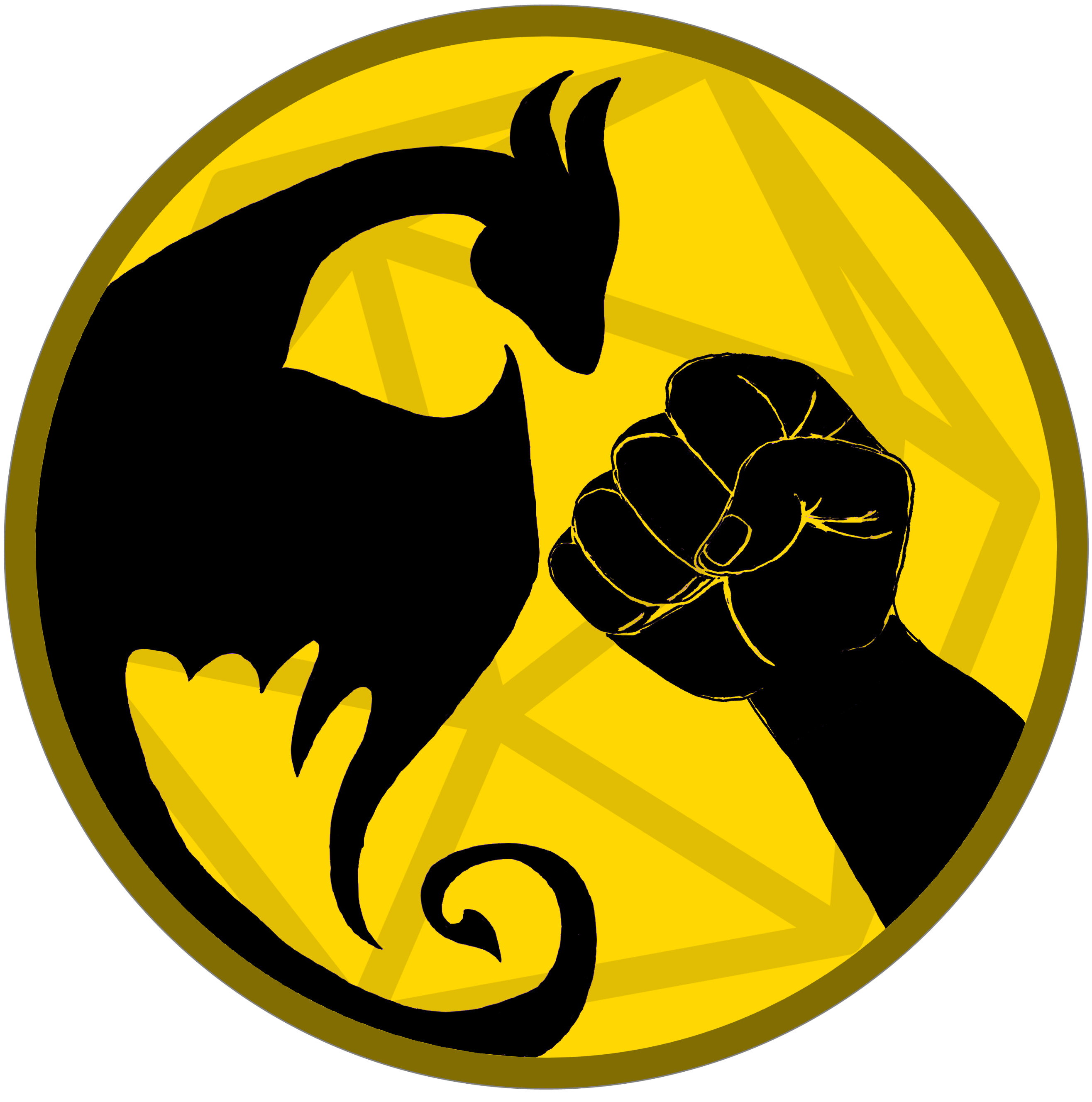 The Squad encounters a trio of vicious creatures. I have a bad feeling about this… Make sure to check out the merch at dragonpunchsquadmerch.com Theme song made thanks to Tony Chetta @
https://www.tonychetta.com/
Ambiance and music made thanks to
http://www.tabletopaudio.com
The Dragon Punch Squad Podcast uses trademarks and/or copyrights owned by Paizo Inc., used under Paizo's Community Use Policy (paizo.com/communityuse). We are expressly prohibited from charging you to use or access this content. The Dragon Punch Squad Podcast is not published, endorsed, or specifically approved by Paizo. For more information about Paizo Inc. and Paizo products, visit paizo.com.
The Squad encounters a trio of vicious creatures. I have a bad feeling about this… […]

The Squad finally investigates the skull they have been yearning for so much Make sure […]

The Squad takes their new boat for a ride and meet up with some of […]

The Squad takes the journey to the river in the Mwangi and have an interesting […]

The Squad meets a charismatic explorer deep within the jungle – but are their intentions […]
The Blog
Latest Reviews
"These guys are extremely funny! Right from the get go, they have a feeling of down to earth, your average gamer. Their banter between each other is funny, the story is compelling, and their characters have interesting backstories! Also, the Pathfinder 2e system is amazing. A must add for your bi weekly podcast listening!"

bionic draconic, iTunes Reviewer
"A fun show with a nice balance of fun and drama. The players and DM seem to know the game well which streamlines the gameplay. The characters have unique personalities which blend together well. A great addition to my weekly podcast list"

– Jedamisprime, iTunes Reviewer
"Love hearing the podcast – 2E is a good system and I can't wait to play it myself. There are some good characters here and it's only going to get better."

– Rhap21, iTunes Reviewer
"I started Roleplaying games with Pathfinder 1E, and I can't tell you how much I've missed it since moving into DnD 5e, this well voices podcast follow adventurers on a quest in the Pathfinder 2e system. Such a fun and joy to hear the new rules! Their voice acting is immaculate, and at times hilarious.

– Andrew ChasmQuest DM, iTunes Reviewer